I am all about the tea! I do not like coffee, but I drink hot chocolate during the winter. Because COZY! I wanted to share with you today some beautiful tea stations (and one hot chocolate station) that I have found around the internet.
If you're stuck on how to incorporate a tea station into your own home or need inspiration for styling one, there are sites like Havenly who have interior designers available online for all of your home decor needs
I came across this beauty from The Happy Housie and seriously – how can you not fall in love? Those cute jars totally want to make me start drinking loose leaf team (but I just love the conveniency of a bag). That tea pot is so cute! The colours and everything makes me so happy and makes me want to grab a cup of tea.
This picture is from Living Well Mom and is something I seriously need to do! Look at how well she has organized her tea bags! My cupboard looks more or less exactly like hers, but with more stuff!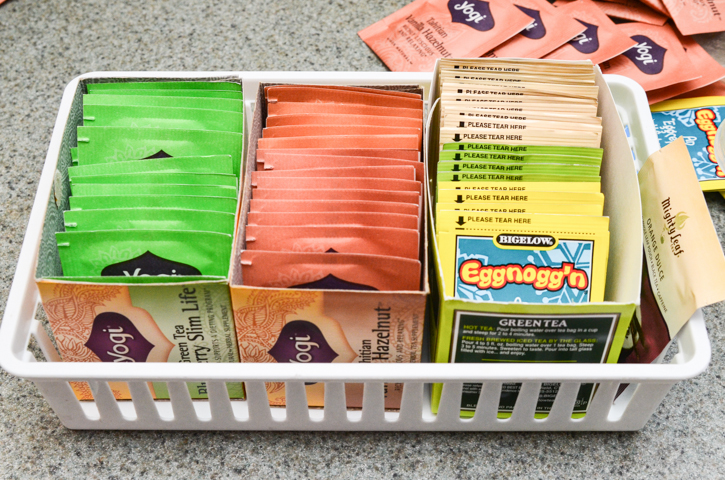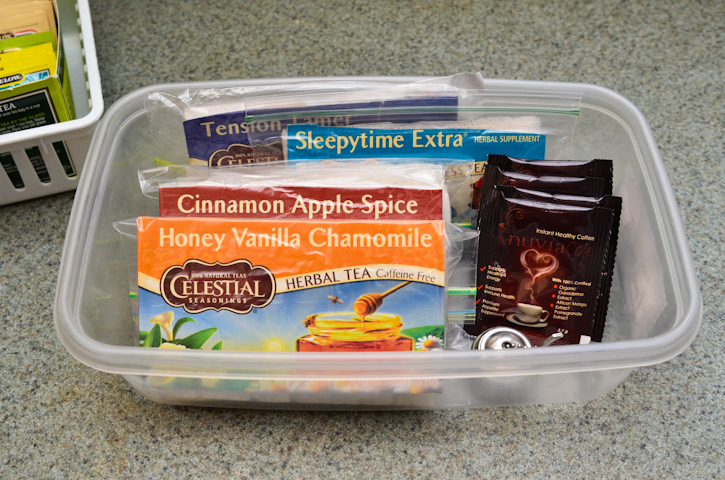 You might also need some art, check out this cute LilyandVal tea art! I feel like I need this in my kitchen!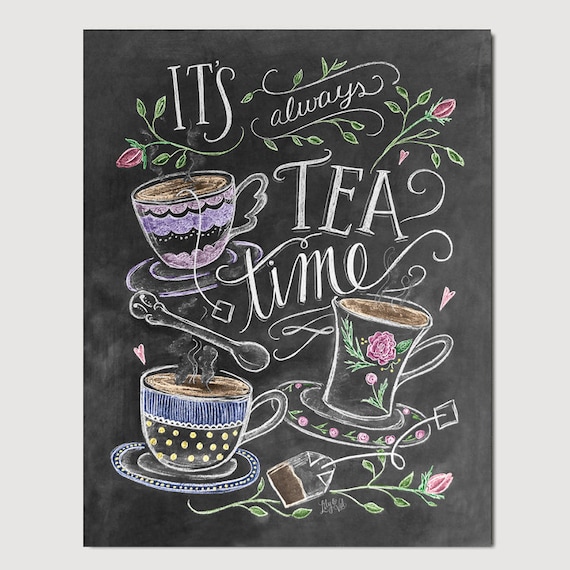 Here is the hot chocolate bar from SimpleSerendipity . This is seriously a dream!