I am super excited to be sharing this tutorial with you today. I hope you like it! This is originally a guest post I created in the beginning of last year, however it is no longer available on that blog so I wanted to share the tutorial here. I will try my best to recreate this post, however it is over a year and a half since I made it. If you have any questions please don't hesitate to ask them in the comment section.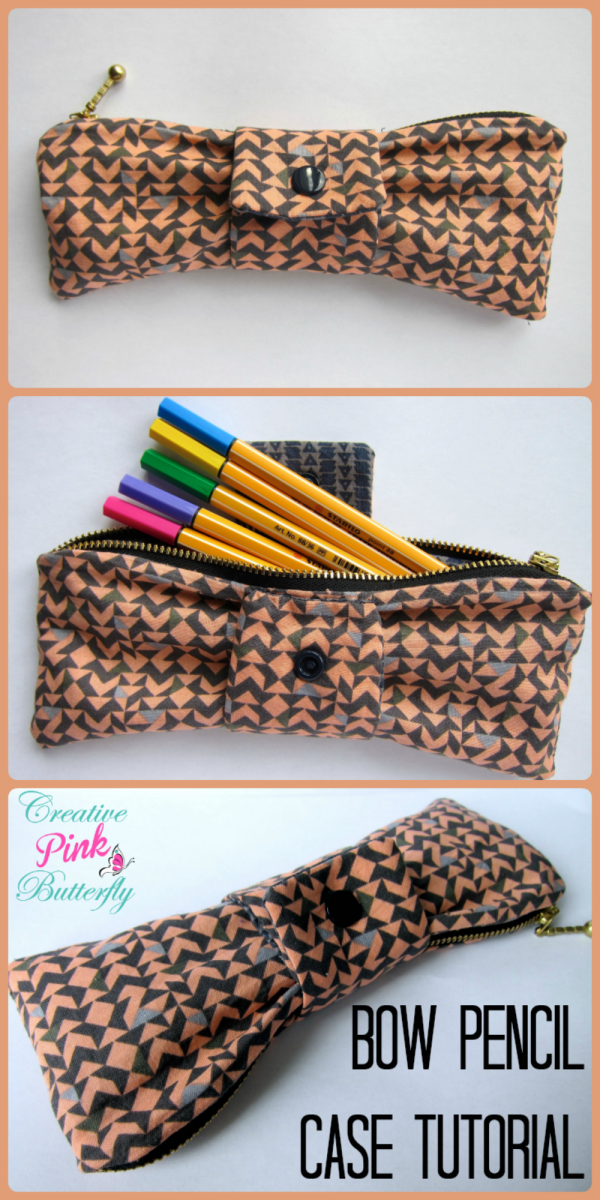 Here are the measurements I used. You can of course tailor this to your own needs.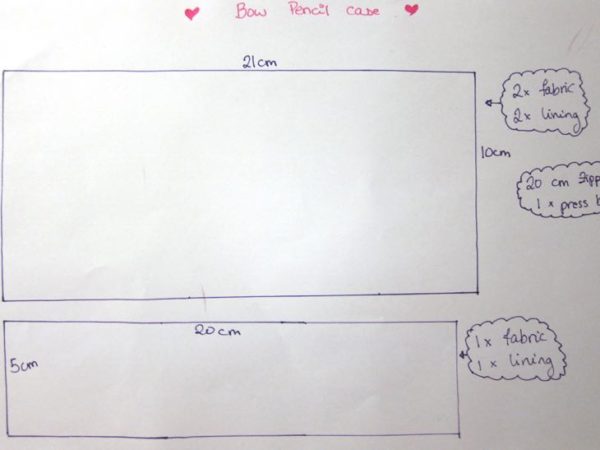 I used the following two fabrics, the colourful one is my main fabric and the blue/grey is my lining. I also added some fabric stiffener, but this is completely optional.
Optional: iron on fabric stiffener on smallest piece of fabric.
Pin lining to fabric, sew around (leave a small gap to turn inside out) and cut the corners.
Turn inside out.
Take your other pieces of fabric and the zipper. Place them as shown below and sew.
Do the same on the other side, but here add the smaller fabric in the middle on the outer fabric sides. I forgot the part so I had to open the seam and add it after.
Place the fabric so that the right sides of the fabric are facing each other and the right sides of the lining are facing each other. Leave a small opening in the lining for turning it inside out. Make sure the zipper is open.
Turn it inside out. Add a press button as desired.