I was unsure if I was going to share this post or not. I am quite a private person, my sisters make fun of me for it all the time. The whole world knowing that I am using these reusable pantyliners just seamed to really invade my private life and makes me super uncomfortable. I had such a hard time starting to write this post, and I have no idea if I will actually go ahead and publish it. On the other hand I would really like to share this project because, well, I have used so much time on it. It was really hard to find information about it as most others write about the RUMPs, not these for daily use. I decided to go for a cotton top, micro-fleece backing and a piece of flannel in the middle.
These are surprisingly easy to make. I have made a ton, probably around 20-30. There are two different sizes, one small and one medium. The pattern you can download Pantyliner-Small and Pantyliner-Medium. Just print and cut (or print and trace to cardboard and then cut). I use the small size. I would probably try making two of each and then see which one you like the best.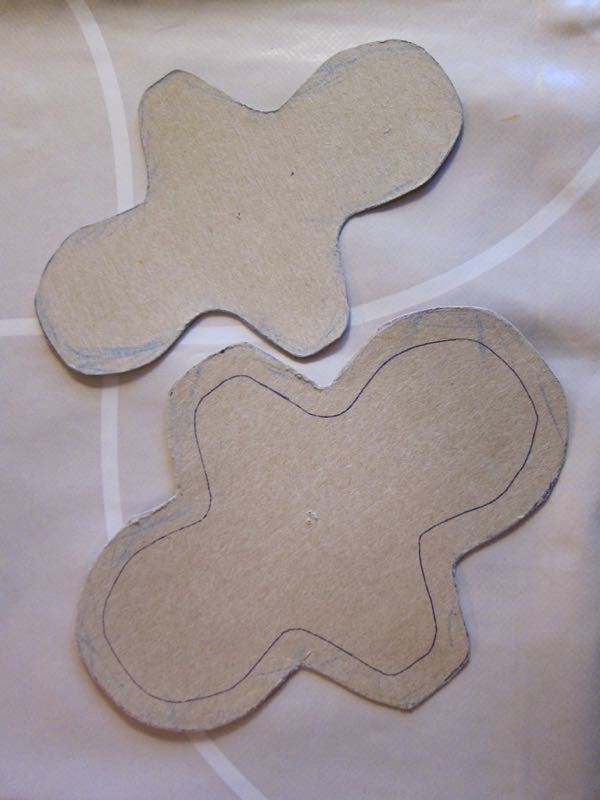 Cut out one cotton and one micro-fleece from the pattern (with the seam allowance) and a strip of flannel. Then trace the pattern without the seam allowance on the cotton. I found this was the easiest way to do it.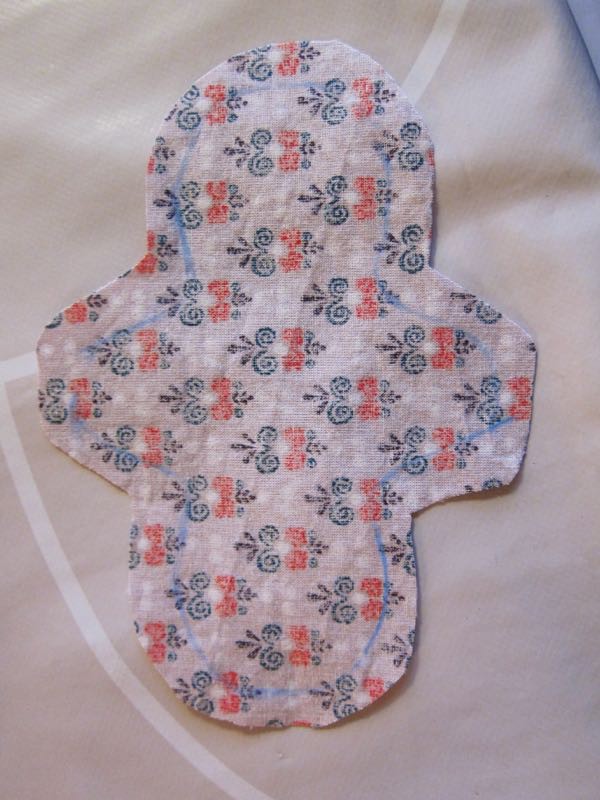 Pin the flannel to the wrong side of the cotton fabric, trace, and sew. Put the right side of the cotton to the right side of the fleece (it's the bumpy side) and pin these together. NB: In the photo I had the right side down on both. The flip of the two is the right sides up.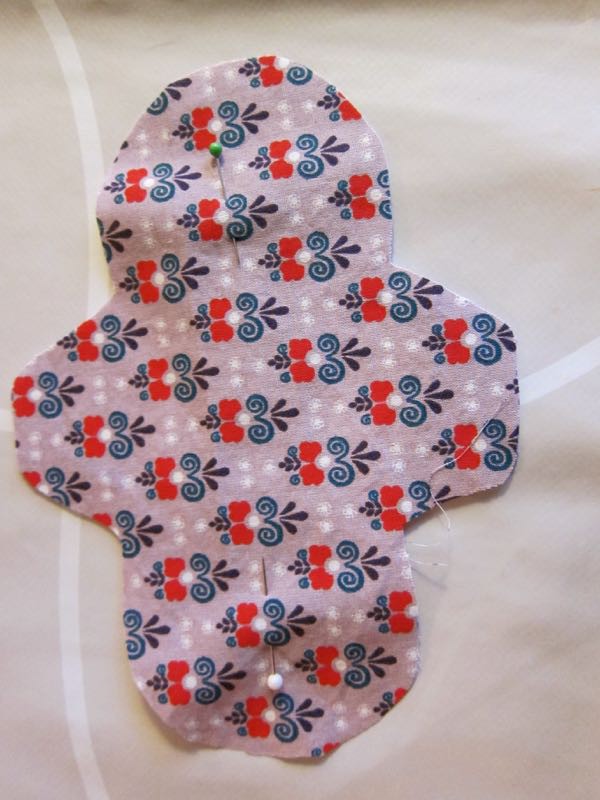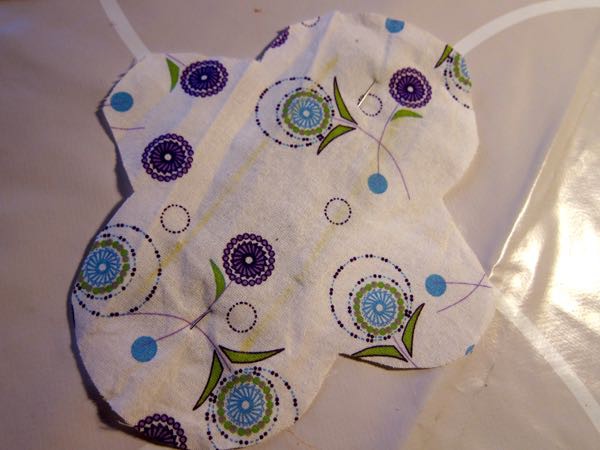 Sew around leaving an opening in one of the sides. Flip it right side out by pulling everything through the hole. Pin the hole shut and iron the pantyliner. Then sew around all of the edges. Then add the snaps to the wings. You can also use velcro or a safety pin but I prefer the snaps as its super easy to open, close and assemble. I bought mine from PRYM at my favorite fabric store. You have now completed your first panty liner, now do the same thing 99 times.
I really love these – they are super comfortable and it makes me feel good that they are reusable. I was them with my underwear and towels on 60 degrees, and then they are as good as new. Except one unfortunate one that I had to redo a bit of the seam.
I really hope you liked my tutorial, for more reusable items check out my make-up remover pads and hopefully more projects to come.