Have you heard how much bad stuff is in store-bought deodorant? Apparently a lot! Just check out the ingredients list on your own. I can't use the regular kind anymore as it gives me rashes and itches like crazy. I checked online and found a bunch of different recipes. I made my own and it was super-duper simple.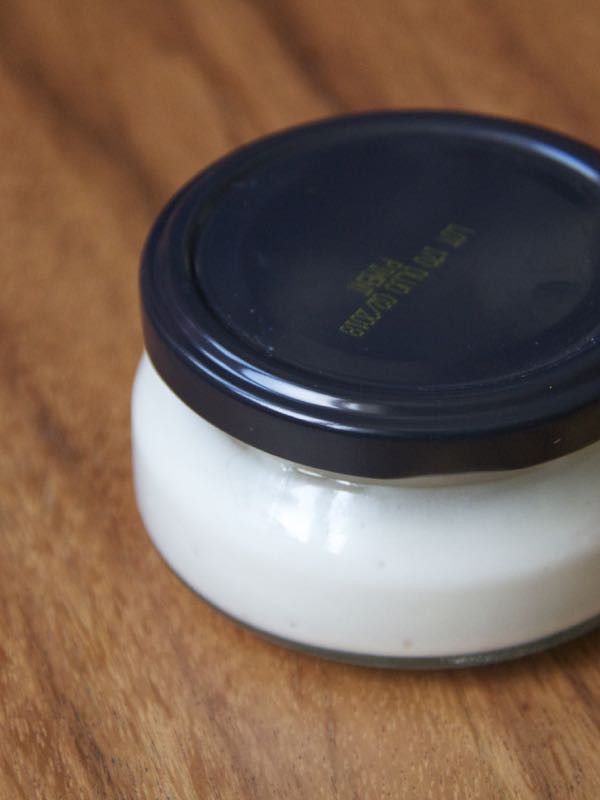 Ingredients:
1 tbs arrowroot
1 tbs cornstarch
2 tbs baking soda
2-2.5 tbs coconut oil
optional: 3 drops tea tree oil
Directions:
In a bowl mix the powders
Add 1 tbs of coconut oil at a time and mix between each time.
Optional: add 3 drops of tea tree oil, it will give it a nice, faint smell that will work both for male and female
Put it in a small container with a lid
If it's a bit soft place it in the fridge
When its time to use it scoop out a small amount, about pea sized, and apply to under your arms.