We are back with another late sewing project reveal, because again this is a present. So, I did not want to post to ruin the surprise. This time, it was not a present for my boyfriend, but for my cousins baby boy. It is a bit funny, because the reason I made it for him is because I knew we were going to see him yesterday. At my birthday party. So I was making a present to give away at my birthday party. My older sister found it funny. Hey – all the babies get prezzies when they come to visit because it is so fun to sew baby clothes!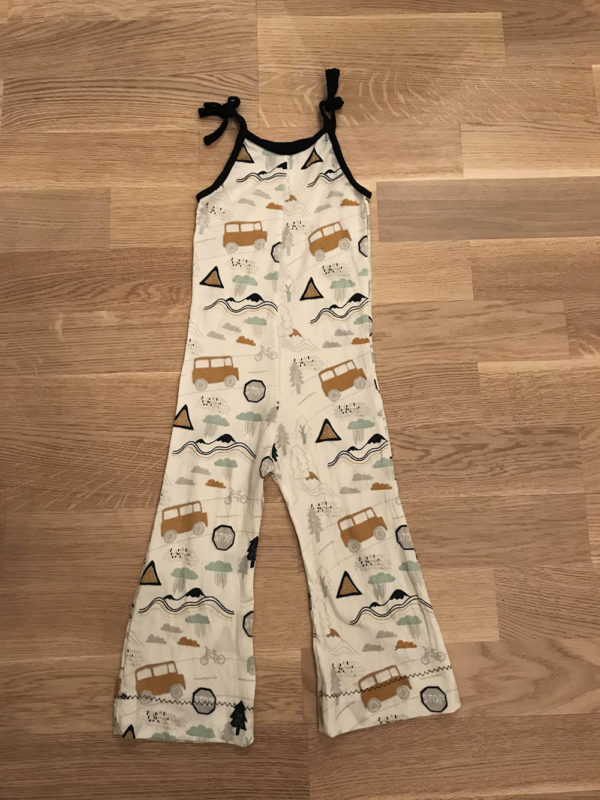 Anyways, I got the pattern from a Norwegian pattern book. Which I actually borrowed. Shh. It is from an all children's book, so nothing I would have bought myself anyways. The fabric I bought on sale, and did the worst pattern placement ever. It looks really weird.
I did not get to see him in this outfit so I hope it fits. He was not feeling well at the party yesterday. But his mommy was really happy with the present.
I am a bit behind on posting the weeks, but I am super excited to share with you what I made last week.