If you enjoyed my homemade mint extract post on Monday you will really like this one too. Lets just recap: making your own extract is super simple, all it does is take a little time. Its also a perfect gift for family and friends. Not the mention its only a small percentage of the price!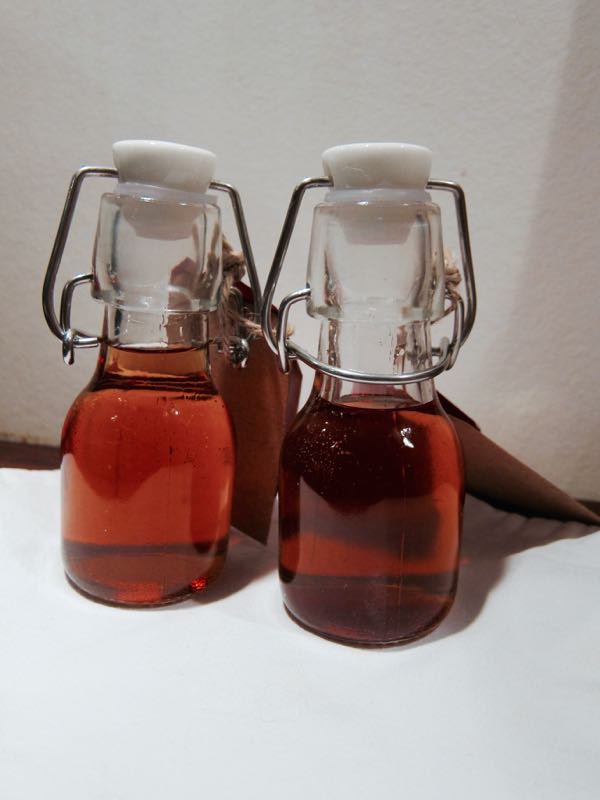 Ingredients:
Vanilla Beans
Alcohol (such as vodka, the cheapest kind)
Directions:
Slit the vanilla bean in two, and scrape out the seeds
Put the bean and seeds in a seal-able glass container (such as a clean jam jar)
Add the vodka, make sure you cover everything or it might start to mold
Store in a cool, dry, dark place for about two months
Strain bean and seeds
(alternative redo steps 1-5 for a more concentrated extract)
Store in a pretty jar, use when needed.