I love the word escritoire. There is just something so majestic about it. Although this probably is not quite what this furniture is called, it's the closest I could find. I got this for free, which is of course the best, and it was in really decent shape. It even had all the handles. For as long as I can remember I have always wanted one of these. Now I finally own one. However, I knew it had to get a little makeover. To fit in with my bedroom inspiration photo I knew I wanted it a deep, dark, blue. Do you know how hard it is to find? I ended up with one that has the colour code S 7020-R90B. It did not turn exactly the same as the paint chip card, but I think I can learn to love it.
Look at this majestic furniture!
Here is was before.
Super simple, removed the drawers and handles. Primed and painted two coats of blue paint. put everything back together and voila. Well not really voila, as I have yet to paint the inside. That is when I can decide on a colour. Probably white or light grey maybe.
Here is a picture of the process. Something about this whole moving thing made me totally forget about taking photos during a project.
I am getting some new crystal knobs and spray painting the keyhole and key silver. But I do not want to do that before I am getting the knobs. Which will take a couple of weeks since I got them from eBay. I am super excited though, because look how pretty it is!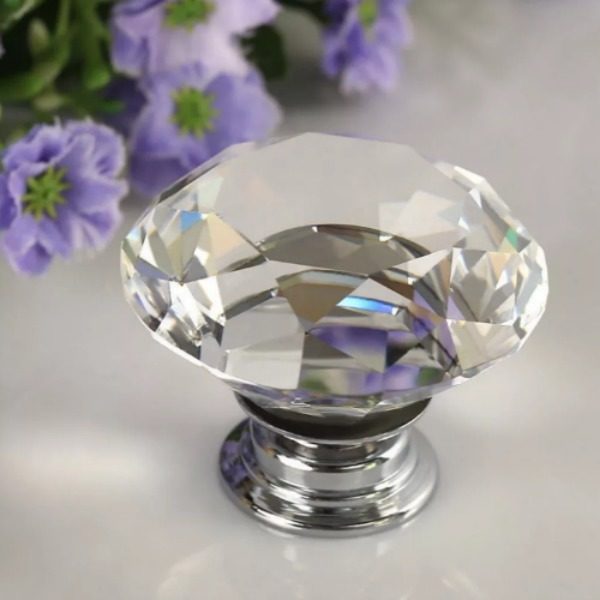 I will update this post when I have the knobs and when I can decide on how to do the inside. But this is it for now!