Looking to update your home this weekend? If you feel like now that summer is gone and winter is approaching, you may want to change the bright pastels and leaf prints for something ore warming and comforting. Here is the ultimate checklist of what do you with your home to spruce it up!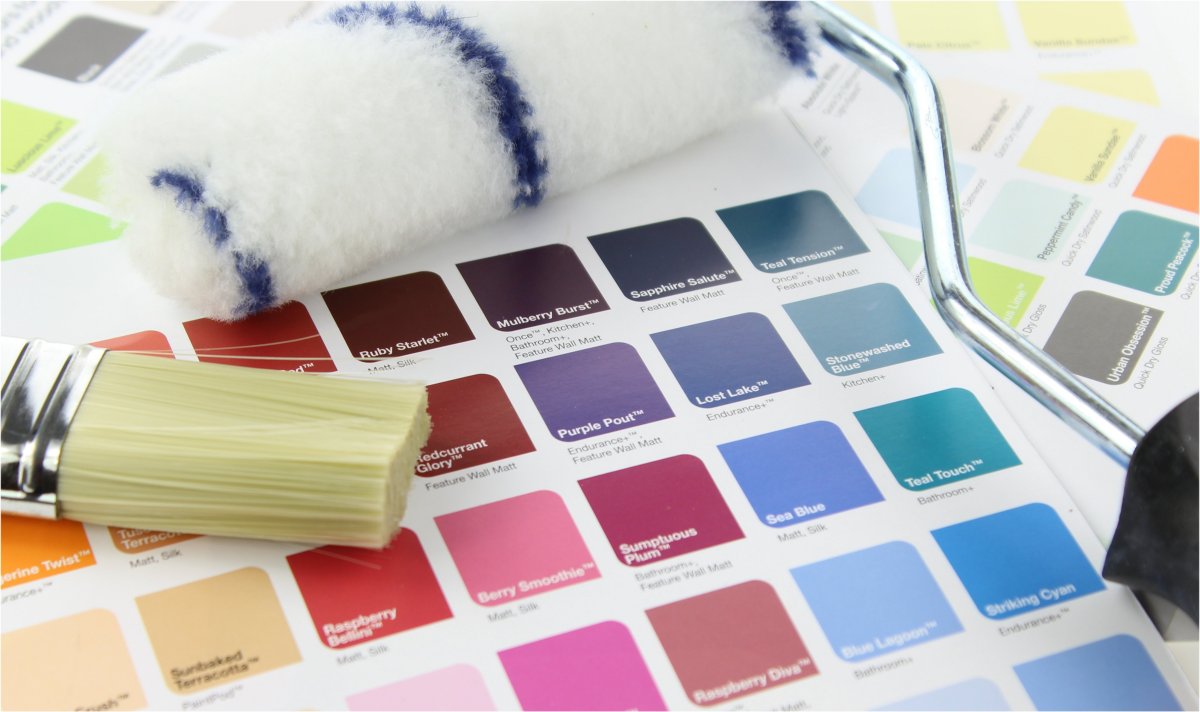 Image
Move Out Your Furniture
Before you start getting excited and whipping out the paintbrushes, you need to move everything out of the way to keep your furniture safe from spillages. Check for movers in my area and hire a team to take your good and store it somewhere safe.
Plan your colour scheme
If you are unsure of what kind of design you want for the room, don't worry. A trip to IKEA could soon get your creative juices flowing as you see the model rooms they have built for the season. A lot of the time the best way to find what you want is to look in showrooms or magazines. You can also see what other people have done with their space.
Paint a piece of furniture that needs freshening up
Something as simple as painting one wall in your room a different colour can instantly change the feel and style of the room. But the same can be said for your furniture too. If you have a piece of furniture which is beginning to look dull and past its prime, a coat of paint could breathe a whole new life back into it.
Look for Furniture in alternative places
Look at site such as Gumtree to find a great deal on a second-hand piece of furniture, but also check charity shops for vintage pieces.
Ask about coupons
Don't feel embarrassed to ask the cashier if there are any vouchers you can use for homeware and furniture, you might snag yourself a good deal.
Image
Stock up on Tools
If you don't already have a toolbox, you should invest in one. You never know when a doorknob will need replacing or something need to be screwed into the wall. You can stock up on decorating supplies such as paintbrushes, frog tape, chisels and containers. All of these things will come in handy when you come to do some work around the house or decide it needs sprucing up.
Add new fixtures and update hardware
Don't just think about the aesthetic pieces in the rooms, also think about things like the sink, faucet, small appliances, light switches and fittings too. You can change the atmosphere of the room dramatically by adding in LED spotlightsrather than a conventional fitting.

Image
Create your own wall art
Be creative and add your own stamp to your house by creating wall art that means something to you. You could choose a beautiful canvas of your whole family or some candid holiday shots. You can even get the kids involved to paint a picture for the wall or do it yourself. Your home is your canvas, so put your mark on it and it will feel that much more personal.
This post is contributed to Creative Pink Butterfly.